Plan Your Dream Babymoon Vacation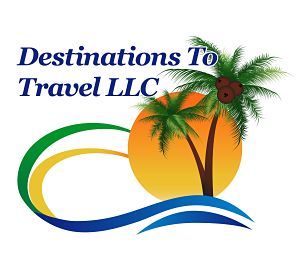 Planning a babymoon vacation is fun... but with a new baby on the way, wouldn't it be lovely to have someone organise all the details for you?
Well, I'm happy to recommend someone to do just that... and her name is Shannon Bonadurer, owner of Destinations to Travel.
Sit back, relax, and let Shannon organize the babymoon of your dreams
Knowledgeable, professional, enthusiastic and caring. That is what you can expect from Travel aficionado, and former Disney Fairy Tale Wedding Planner, Shannon Bonadurer.
Shannon has over 20 years experience in the travel industry and has been published numerous times in respected publications such as The Knot Bridal Magazine® and Modern Bride Magazine®.
She offers personalized travel consultation and planning. Her invaluable advice and priceless insider tips, combined with her unprecedented knowledge and personalized approach result in the delivery of a truly one-of-a-kind, dream vacation experience.
Start planning your perfect babymoon now...
Just fill out the following form and Destinations to Travel will soon be in touch to help your plan your pre-baby getaway.