New Jersey Pregnancy Massage and Prenatal Spa Packages
FTC Disclosure: If you make a purchase via a link on this site, I may receive a small commission. There will be no added cost to you. Thank you!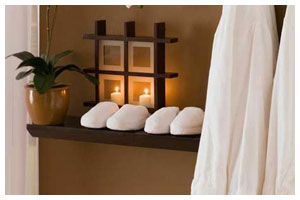 Spavia
178 East Hanover Avenue Suite 108 Greater Morristown NJ, 07927
Pamper yourself with prenatal and
post natal spa therapies.
Enjoy the tranquil environment at Spavia while you restore harmony and balance and cultivate health and well being from within.
Embrace this special time in your life with prenatal and post natal pampering designed to reduce discomfort, relieve stress and restore your body's tissues affected by pregnancy.
The Maternity Massage will work out muscle tension, soothe joints, and improve your circulation from head to toe, helping relieve water retention and targeting fatigue, sciatic pain and muscle aches.
Dad-to-be deserves some pre-baby pampering too! Spend the day together at Spavia so Dad can indulge in a relaxing massage.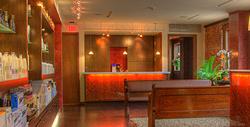 Bangz Salon and Wellness Spa
23 S. Fullerton Avenue
Montclair, NJ 07042
Bangz provides a unique and satisfying experience for each and every person.
Enjoy some well deserved pampering with the Prenatal Bliss spa package.
The package includes:
Prenatal massage


Muscular ease hand treatment


Spa manicure


Energizing foot & leg treatment
The leg treatment is particularly special and includes immersing your feet in a stimulating coriander-lime foot soak, followed by an invigorating exfoliation with a brown sugar scrub and the application of a nourishing masque.
You finish with a leg and foot massage with hot stones, and a touch of polish if desired.
Learn more about this New Jersey Prenatal Spa Package
Say goodbye to aches and pains,
and get the rest you need...
---
Looking for an overnight babymoon getaway?
Search our Babymoon Destinations to find the perfect babymoon vacation.

---
Pregnant women should consult their physicians prior to having any spa treatments and should work only with therapists specially trained in prenatal treatments.
New Jersey pregnancy massage package features subject to change. Please verify features directly with the facility at the time of booking.